Programs and Resources
GenerationNation offers smart, fun, engaging programs that connect classroom activities with hands-on experiences to help students build civic literacy and leadership from an early age.
Program of work
Classroom and out-of-school time resources and tools
Civics and leadership in action
Candidate Forum for Youth
And other initiatives
Why does it matter?
When students learn and understand how their governments and communities work, and the ways citizens and leaders collaborate to solve problems at the local, state and national levels, they build essential knowledge and skills necessary for success at school, in the workplace, and for life.
GenerationNation directly engages students in hands-on experiences to narrow learning opportunity gaps and build knowledge, interests, and skills.
50,000+ students engaged in 2014-15 learning opportunities including the youth council and mock election, with 12,000+ contact hours
100% of student participants learn about and engage in local government and community issues
In the classroom, GenerationNation helps K-12 teachers to easily and effectively integrate civic literacy through lessons and tools aligned to core subjects, Common Core, and NC standards. GenerationNation reaches 170+ public, charter, independent, and religious schools and offers 100+ lessons and tools.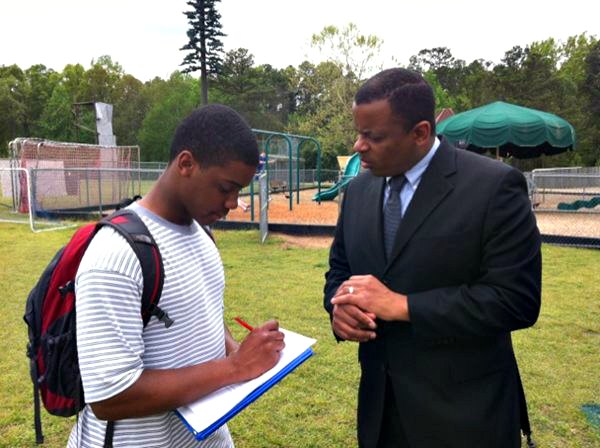 Interviewing officials to learn about their views on leadership and civic issues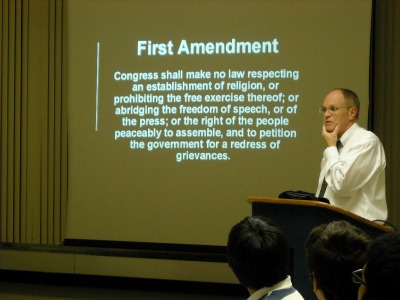 Learning about media and government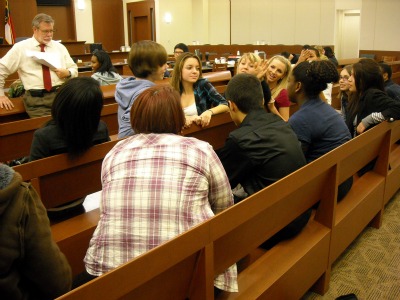 Civics in action