Ready to learn - and vote - in this year's exciting election? Here's your chance!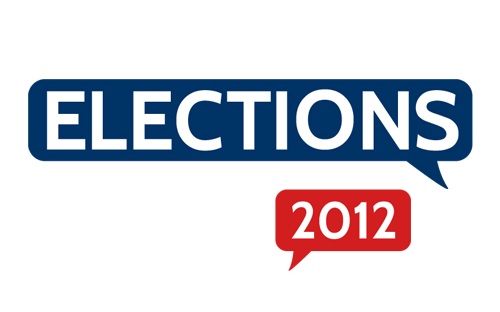 Between October 22 and November 6, all K-12 students have the opportunity to cast a mock vote in this year's exciting election!
VOTE ONLINE
Mecklenburg County
Click here to access ballot with all offices in adult Mecklenburg County election
Charlotte region (NC and SC)
Charlotte-area teachers outside of Mecklenburg: if you would like to receive school-level results, contact us
Other locations

Kids Voting Days at the polls
Thanks to our partnership with the Board of Elections, all students have an opportunity to experience democracy in action at on Kids Voting Days at designated polling places.
On Kids Voting Days, students may vote at any designated site. (It runs like early voting does for adults: students can anywhere, regardless of where they live or where their parents are registered.) Sites are conveniently located across the community. Look for the Kids Voting booths, hosted by GenerationNation volunteers.
Early Voting - view a list of sites
Saturday, October 27
Monday, October 29
Saturday, November 3
Election Day - view a list of sites
Learn more and view list of sites
At school or after school
Many schools and youth programs are hosting Kids Voting elections during the voting period. Check with your School Representative, teacher or principal, or contact GenerationNation to learn about your school's Election 2012 vote.
Educational resources
Visit GenNation's K12in2012 site for curriculum, activities and resources for teaching about Election 2012 - check for updates through Inauguration Day. (Looking for non-election resources? Visit the Learning Center.)
School representatives - find information here about planning your schoolwide Kids Voting Election 2012
Contact GenerationNation to connect your Charlotte-region school with this exciting hands-on educational opportunity!
Primary Election 2012
In May, K-12 students participated in the North Carolina primary. VIEW RESULTS HERE

Election 2012
K-12 students vote October 22-November 6. Results announced on Election Night.
Who can participate?
All K-12 students!
> Vote on the web or at school
> Vote in selected polling places during Early Voting and on Election Day
Service-learning
School Representatives
Find info for your KV election here
Questions?